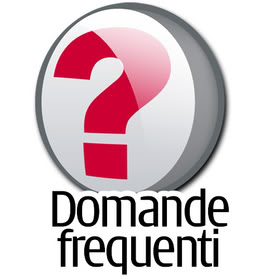 How can I book an appointment?
To book an appointment you can click on this link, go to the contact page and fill the contact form, call +39 0256566433 or +442035294777.
How long will I stay in hospital after surgery?
Some operations are performed as day-surgery, for major surgery you will need to stay in hospital for 2 to 7 days.
Will I need physio?
Physiotherapy is key to success in some operations.If physiotherapy is indicated we will prescribe you. In any case you will be explained what are the best exercises to do for the best rehabilitation
What do I have to do i case of emergency?
During working days and times you can ring us for advice. You can also seek advice via email, we will replay as soon as possible.  In any case if you need urgent help you can go to your local Emergency department.