Dr D Pili
Orthopaedic Surgeon
Thank you for visiting my site.
If you have any questions or you need a brief consultation, please do not hesitate to contact me completing the contact form below.
Alternatively you can call any of the numbers below or  send me an email to the e-mail address provided.
I will try to replay as soon as passible.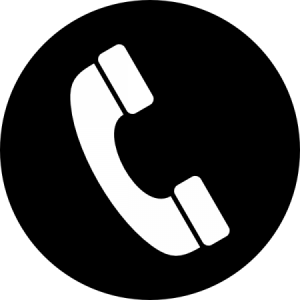 +44 2035294777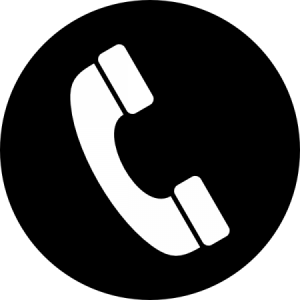 +39 0256566433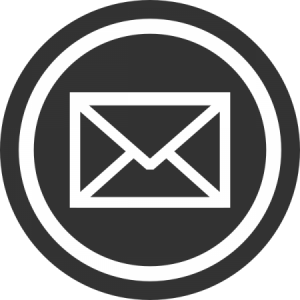 info@drpiliortopedico.it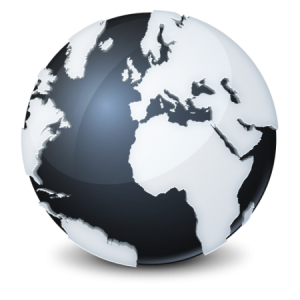 www.drpiliortopedico.it